Thank You
for being part of #TheKitaGirls you can now enjoy all the perks and celebrate the treats togather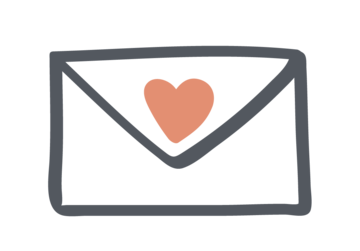 You have just earned 100 dreams!
We have just sent you a confirmation email.
Discover the perks of being part of #TheKitaRewards
and enjoy earning and redeeming dreams.
#THEKITAREWARDS - HOW TO EARN



NEWSLETTER SIGN UP

Earn 100 dreams when you sign up to our newsletter




MEMBERSHIP TIERS

Dreamer White, Pink & Rose Gold with many different perks curated for you




BIRTHDAY BONUS DREAMS

Multiply dreams when you purchase on your birthday according to tiers




FOLLOW US ON SOCIAL MEDIA

Earn 50 dreams when you follow us on Instagram & Facebook




SPECIAL DISCOUNTS

Pink & Rose Gold Dreamers enjoy year long discounts




REFER A FRIEND

Get a friend to be a fellow dreamer and both will earn 100 dreams
If you have any further questions,
feel free to email us at contact@mimpikita.com.my
Sunday,Monday,Tuesday,Wednesday,Thursday,Friday,Saturday
January,February,March,April,May,June,July,August,September,October,November,December
Not enough items available. Only [max] left.
Browse Wishlist
Remove Wishlist